Delivering education to the people for more than 70 years, Damelin is an award-winning brand that is committed to academic excellence. But more than that, we're committed to building a nation we can all be proud of.
A leader in private higher education, Damelin College offers a wide range of innovative and relevant Higher Education as well as Further Education and Training qualifications that rival some of the best universities in the country.
We really do have your
needs covered with
a full variety of courses
You see, at Damelin,
YOU are the legacy we leave.
Which is why we make sure that your learning experience is an exciting one with programmes that will give you the knowledge and skills you need to launch your career and set you on a path to success that will see your dreams become a reality.
So, don't wait for tomorrow to build the future you want.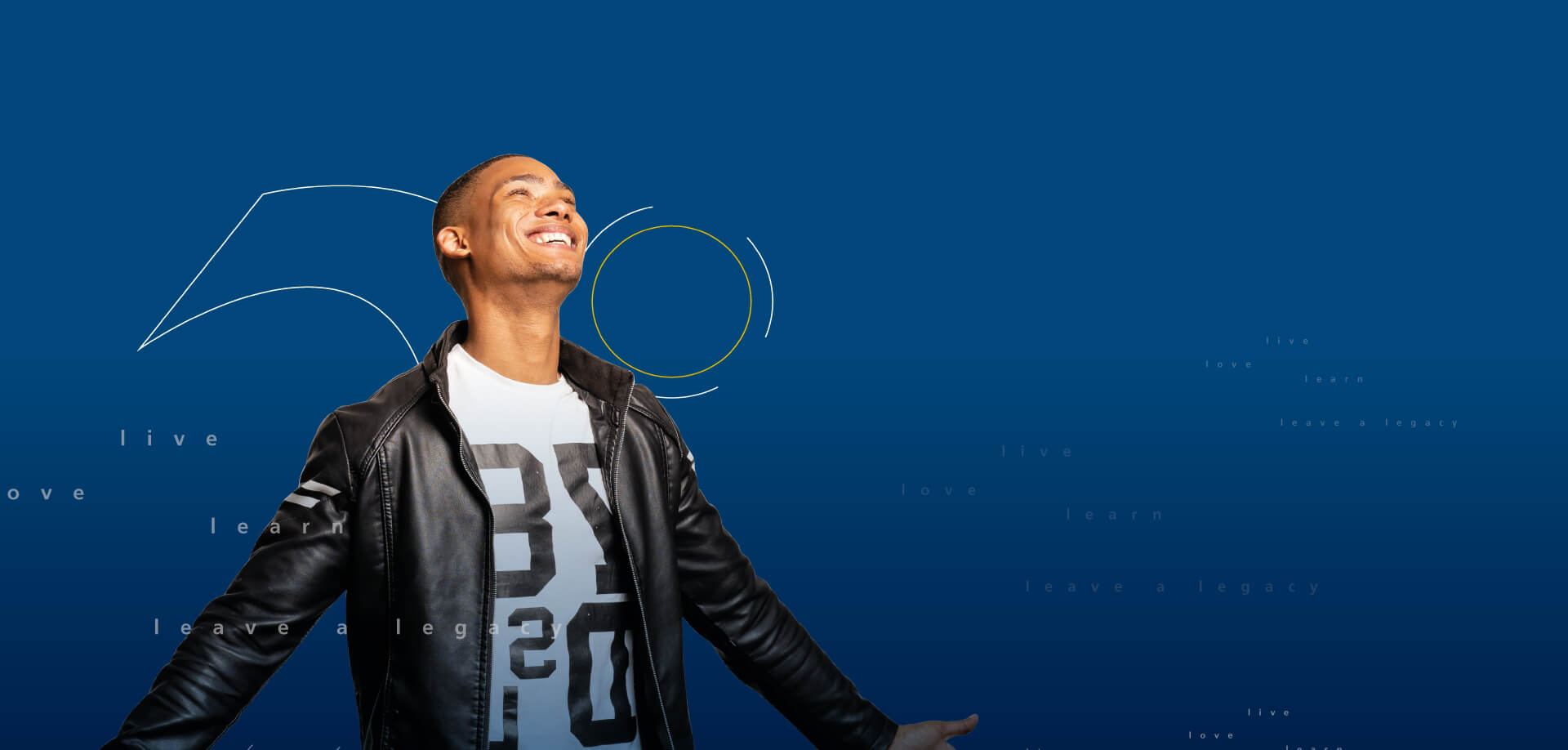 Our Mission
It is our mission to deliver innovative and relevant programmes on multiple NQF levels while contributing with integrity and commitment to the community ideals of skills development and employability. Our mission is to meet regulatory requirements as it applies to private institutions and exceed all expectations of quality.
Our Vision
To lead and inspire quality, private education and training throughout Southern Africa and the African continent.
Our Values
Integrity
Academic commitment
Student-focused education
To create a reputable and quality brand
Innovative relevant programmes
Skills development and employability
Our History (1943–2020)
Founded by Mr Benjamin Damelin in 1943, Damelin College started as a humble remedial school, but it wasn't long before Damelin Correspondence College and Damelin Professional Evening School were established, in 1955 and 1962 respectively, providing a platform of learning for those wanting to further their education while holding down day jobs.
It was soon after that, that Damelin began to expand their physical footprint with a view to going national, opening campuses in Durban (1966), Johannesburg (1968) and Cape Town (1983). What followed, was a period of exponential growth, with more than 16 campuses being opened in more than 17 city centres around the country over the next 10 years.
After having successfully realised his vision of taking education to the nation, Mr Damelin retired in 1998 and the Damelin Education Group set about expanding, not only their programme offerings, but their footprint into Southern Africa too, making quality education more accessible to even more students.
Consistently in tune with world changes and technological advances, in 2020 Damelin introduced a blended-learning approach. This convenient way of learning combines the traditional face-to-face, campus-based learning with convenient online lectures and content. This change allows our students exclusive access to the Damelin app; providing the convenient, flexible nature of studying online with the benefits of campus services.
Academic Advising Centre
We've been in the education business for a long time. That means that we know first-hand that learning is a journey, not a quick trip down skills lane! That is why, at Damelin, we give you your very own specialised tour guide (AKA Academic Adviser) whose sole purpose is to help you navigate your pathway to success. In the event that you lose your way, these subject matter experts, not only have the necessary tools to get you back on track, but have the knowledge and experience to get you to your destination quicker thanyou ever thought possible.
You see, when you sign up as a student at Damelin, you will get an Academic Adviser assigned to you for the duration of your studies – and here is the best part – he/she is contactable on multiple platforms including email and phone! But, that's not all. He/she will not only respond to you within 48 hours, but will also call you back which means you will not have to use your airtime!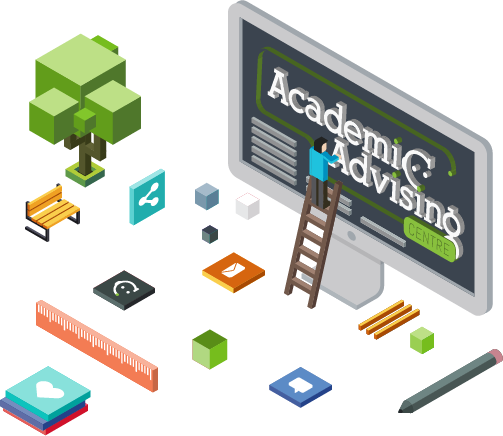 Roles Of Academic Advisers And Students
Academic advising is a deliberate and collaborative relationship between the
Academic Adviser and … well … YOU!
Each partner in the advisery relationship has roles and responsibilities.
Not sure what we mean?
Click here for some clarity on what is expected from you as the student and, of course, what you can expect from your Academic Adviser.
Pretty awesome right?